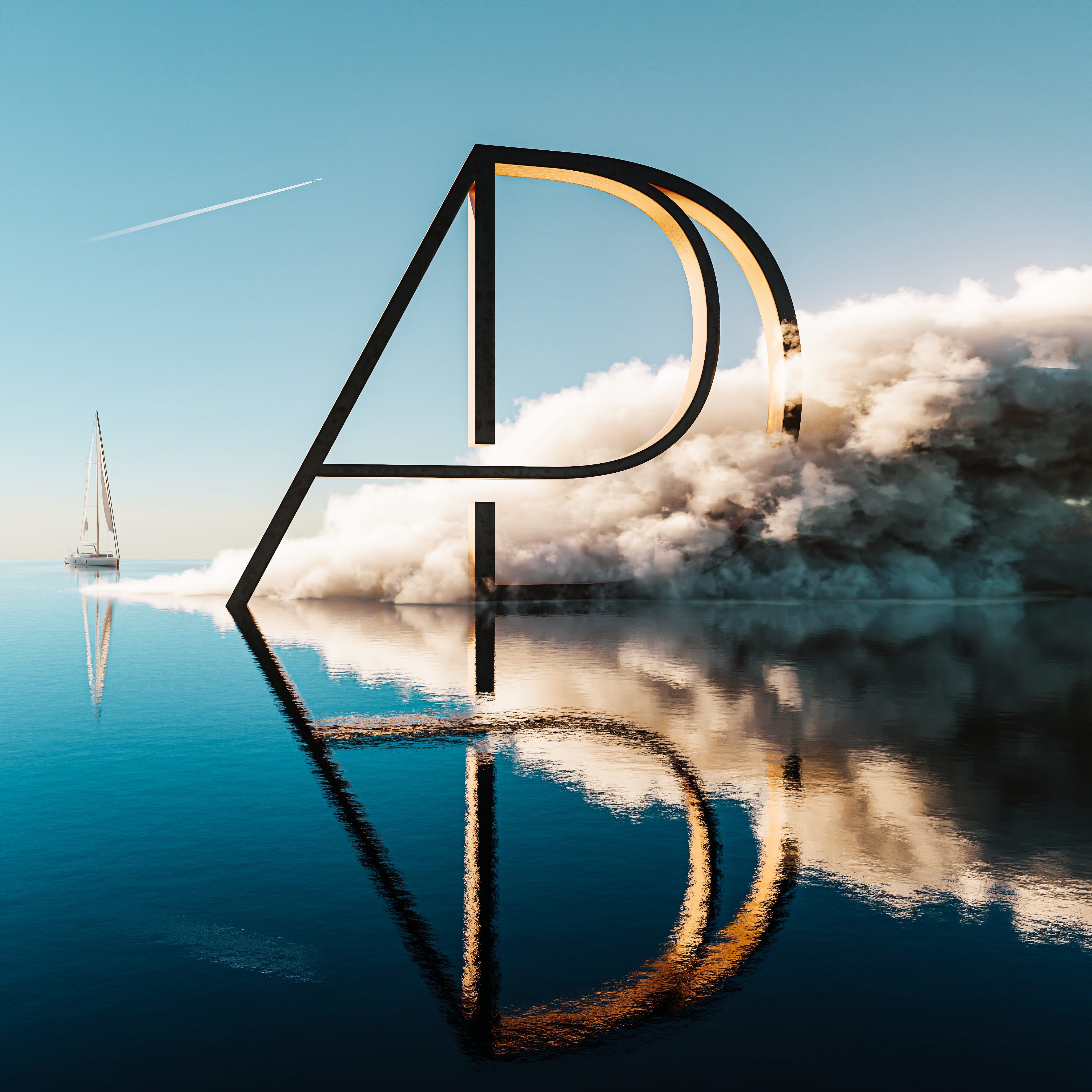 3D Visualizations

Digital creations
beyond the real.
Content from Vimeo can't be displayed due to your current cookie settings. To show this content, please click "Consent & Show" to confirm that necessary data will be transferred to Vimeo to enable this service. Further information can be found in our Privacy Policy. Changed your mind? You can revoke your consent at any time via your cookie settings.
Consent & Show
Consulting
Questions about 3D-Content? Contact me and I'll be happy to advise you.
Modeling
Create Digital Twins of Products & Architecture or improve existing CAD-Data.
Visualizing
Render high quality Stills & Animations with professional expectations.
Virtual photography at it's finest!
Product
Your brand, your design, your vision - my mission.
Creating realistic images of your products based on existing CAD-Data.
Everything is tweakable so there are no wishes left.
Architecture
Morning, Afternoon, Evening, Summer or Winter. Architectural Design deserves the right scenery. Photorealistic Interior- & Exterior visualizations.
Industry
You're an industrial company? You're developing any kind of machinery?
A much more effective way than photography are 3D Visualizations because you already have the importest thing: Construction Data.
Benefits and Opportunities of 3D-Design
Content from Vimeo can't be displayed due to your current cookie settings. To show this content, please click "Consent & Show" to confirm that necessary data will be transferred to Vimeo to enable this service. Further information can be found in our Privacy Policy. Changed your mind? You can revoke your consent at any time via your cookie settings.
Consent & Show
Animation
Sometimes motion brings the right amount of life in.
Leaving the boundaries of reality.
Changing colors, textures, lights and environments.
With a few clicks.
Adaptability

Whether you have products with several variants, want to show different times of the day or want to find out which texture fits best. It's all feasible!
Enough information? Let's talk!
Contact
________________________________
t h r e e d e e a r t
Lionel Yannis Offel • [email protected] • 0170 7377525
© All rights reserved to their respective owners.