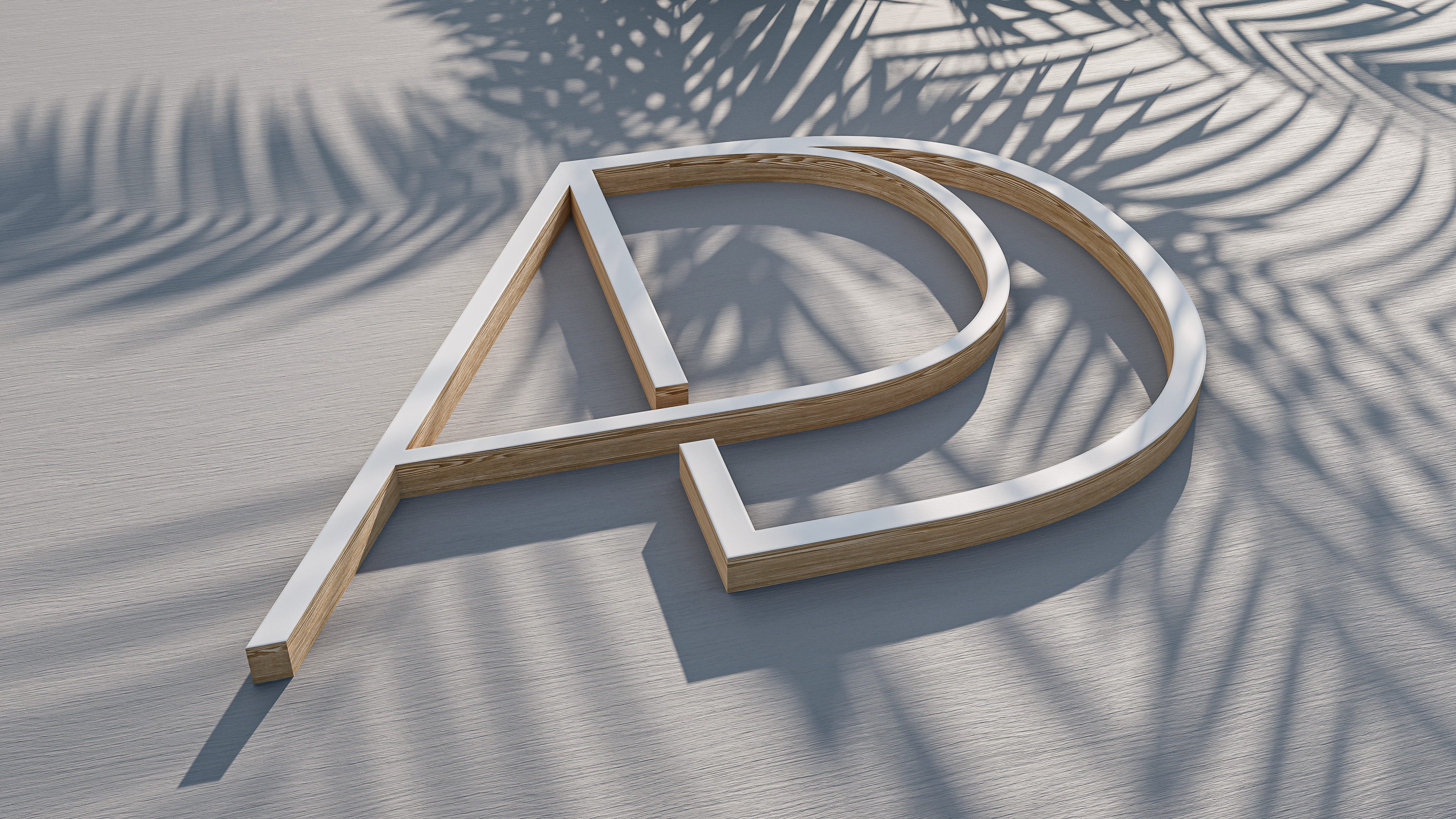 3D...


...Consulting
...Creating
...Visualization
Quality • By Speed • And Personality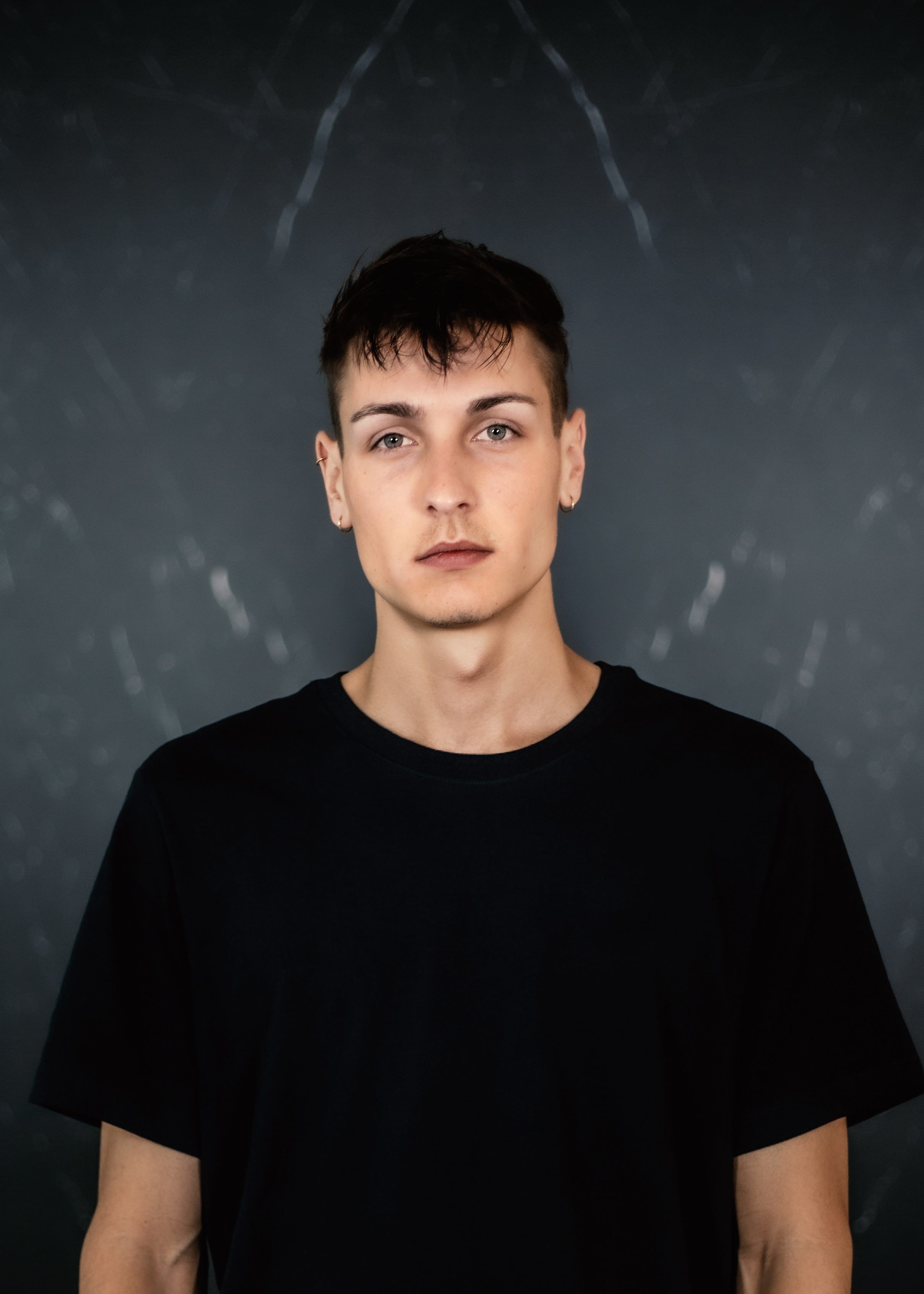 Hi! I'm Lionel - glad you're here!

I love creating and building things and I've always wanted to be self-employed. Like many others, I had to reshape my life because of the pandemic. So I took the chance to pursue my passion and founded my business in October 2020.

I've started working with 3D-Software back in 2016. Meanwhile I'm a proofed 3D-Designer with some years of experience and a very well sense of perspective.
As a generalist I can handle most of the common functions of 3D-Software like modeling, shading and lighting. My main focus is on composing components and arranging scenes to make stunning stills.
I've worked with Autodesk Maya but switched to Blender two years ago.
Uncountable possibilities make it hard to tell what's feasible and what's not but let me tell you that CGI is not always - but often - useful. I can give you a free advice of the benefits & handicaps with CGI for your next project.


WE CAN MAKE A DIFFERENCE...
It's time to shape our future - so far we're just destroying it.
My part on this mission is to visualize sustainable projects properly
without leaving a footprint but a lasting impression.
... TOGETHER!
© All rights reserved to their respective owners.